Real Estate Investment Services-Canmore Investment Group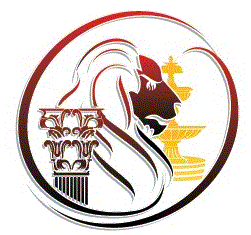 Canmore Investment Group, LLC (CIG) is a privately held real estate investment firm that is owned and operated by Don & LaToya Latimore. CIG was started in 2012. Since then, CIG has invested in real estate in multiple States-including California, Alabama, and South Carolina.
The company's expertise encompasses a variety of real estate investment strategies which include lease options, Buy/Hold, and Fix and Flip properties.
The company's goal is to make a positive impact on communities through real estate investing.
Do you have a property that you would like CIG to evaluate to purchase? For more information CLICK HERE or call 800-836-3202 ext 1003.
Enjoy some of our favorite Flips…
NAUTIQUE CIRCLE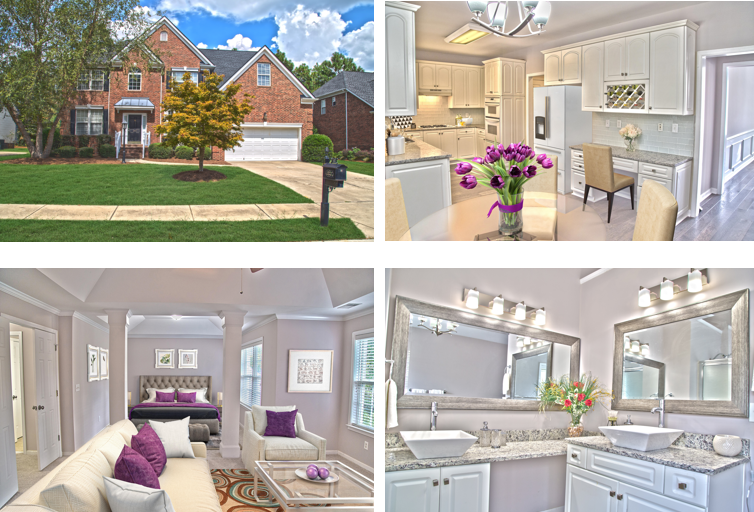 LOCKLEVEN DRIVE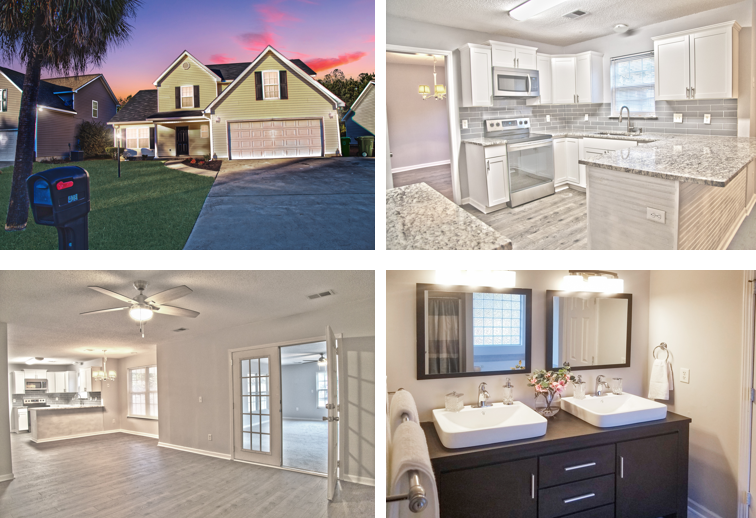 LEGION DRIVE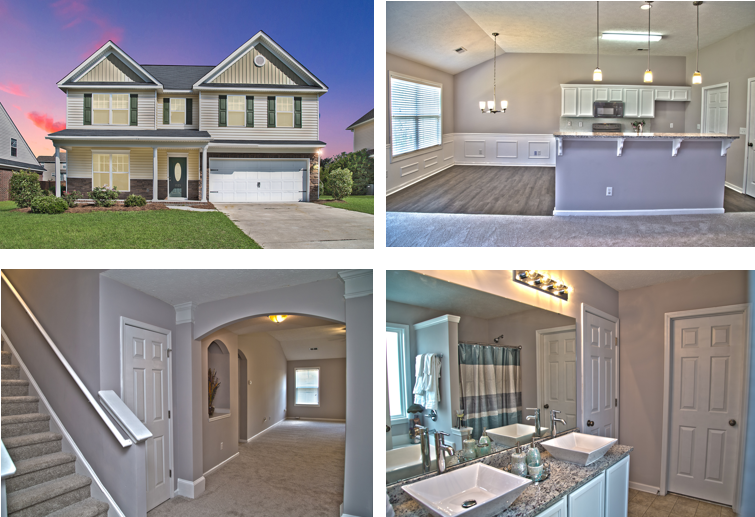 MAHALO CIRCLE