Securing the right financing is critical when you find the right home. Many buyers put such a heavy focus on low home prices that they miss out on the real opportunity in today's real estate market – historically low mortgage rates!Now is the time to lock in a mortgage rate to offer you the peace of mind you deserve with your next home purchase.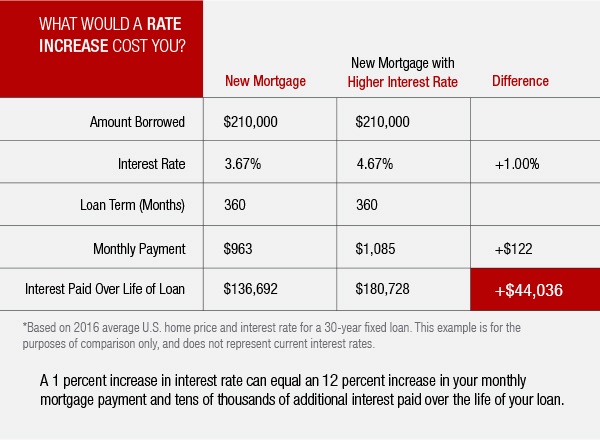 To Learn about our Virtual Home Buying Program CLICK HERE
If you have any questions about the home buying process, OUR TEAM CAN HELP! Call or text me today!!!!
Read Our Client Reviews: CLICK HERE
ADDITIONAL RESOURCES
Buyer Resources

Search For Homes: CLICK HERE
FREE Home Buyer Webinar: CLICK HERE (Mistakes to Avoid When Buying a Home!)
Ask about our credit repair program!
FREE Instant Access To Your Home Value: CLICK HERE
FREE E-Book "Protecting Your Equity": CLICK HERE (Learn the secrets to selling your home for MORE MONEY in LESS Time)