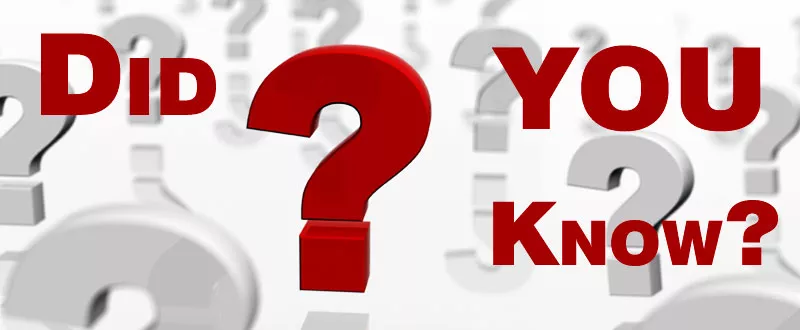 Insulation gaps aren't just in windows and doors.
Air can also penetrate through these areas:

Gaps below the drywall

– Remove the baseboards and fill the gaps with non-expanding insulating foam.

Plumbing in floors

– Seal the penetrations with non-expanding insulating foam.

Recessed lighting fixtures

– Remove trim pieces and seal the edges with caulk.
Small tips will save you money and increase your home's structural integrity.
If you have any questions about the Buying or Selling process, OUR TEAM CAN HELP! Call or text me today!!!!
Read Our Client Reviews: CLICK HERE
ADDITIONAL RESOURCES
FREE Instant Access To Your Home Value: CLICK HERE
FREE E-Book "Protecting Your Equity": CLICK HERE (Learn the secrets to selling your home for MORE MONEY in LESS Time)
Buyer Resources

Search For Homes: CLICK HERE
FREE Home Buyer Webinar: CLICK HERE (Mistakes to Avoid When Buying a Home!)
Ask about our credit repair program!