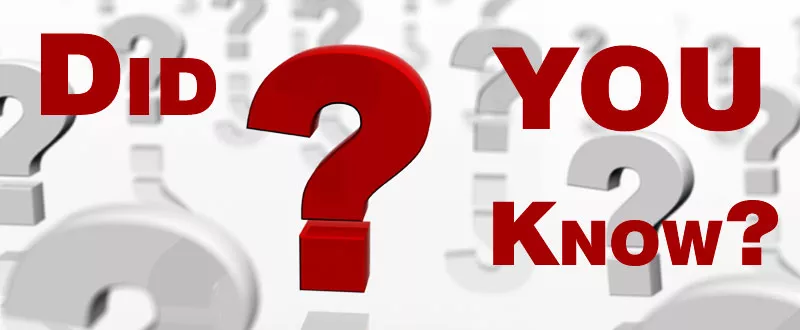 DRY UP THOSE WATER RINGS!
1. Set your blow dryer on high and hold it fairly close to the stain.
2. Continue for about 20 minutes.
3. Apply a furniture oil to moisturize the wood.
SMALL TIPS CAN BRING BIG SAVINGS OVER TIME, AND EVEN ADD VALUE TO YOUR HOME.
If you have any questions about the Buying or Selling process, OUR TEAM CAN HELP! Call or text me today!!!!
Read Our Client Reviews: CLICK HERE
ADDITIONAL RESOURCES
FREE Instant Access To Your Home Value: CLICK HERE
FREE E-Book "Protecting Your Equity": CLICK HERE (Learn the secrets to selling your home for MORE MONEY in LESS Time)
Buyer Resources

Search For Homes: CLICK HERE
FREE Home Buyer Webinar: CLICK HERE (Mistakes to Avoid When Buying a Home!)
Ask about our credit repair program!