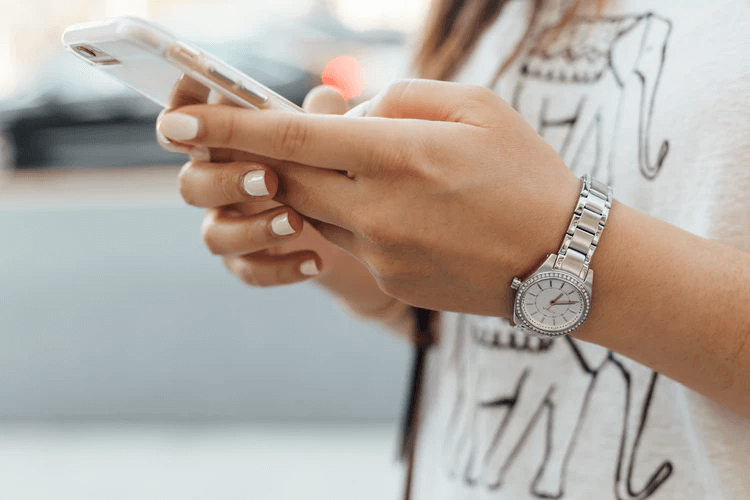 As a commercial real estate company, The Latimore Group believes that helping to connect businesses to the local community is just smart business. Therefore, we have created a program to do just that.
Connecting-To-Your-Community is a FREE Business-to-Consumer(B2C) program offered by The Latimore Group's Commercial Division that allows people that live in the area, or frequently visit the area, to learn more about the local businesses and what's happening around them. People always want to know what is going in their community; therefore, they can check out what others have to say about local businesses and amenities with our program  through our Local Insights app (www.LocalInsightsApp.com). Then, consumers can quickly and easily share that feedback with their family and friends. This program is powered by the Keller William's Local Insights platform.
Why is Connecting-To-Your-Community Important For Local Businesses?
There are people that want to move into different neighborhoods but they want to know about the neighborhood first. Additionally, they want to know about the best restaurants, childcare centers, doctor offices, etc that the people in the area recommend. Therefore, our program, Connecting-To-Your-Community, allows people to learn more about your business so they can support and recommend you.
The Residential Services Team with The Latimore Group are hyper local experts in many neighborhoods across the midlands. Since they work with homeowners every day, this is your chance to stand out and allow people to learn more about your business.
What's The Catch?
There is none! This program is a win/win/win for everyone.
Win #1: Businesses, are uniquely featured in our app
Win #2: Consumers can get instant information about what is going on around them.
Win #3: Our Residential Services Team remain local experts.
So, what do you have to do?
Take a photo with us and tell us a little about your business so we can feature your business on our Local Insights platform that will be launching by the Summer of 2019.
Where do they find The Local Insights?
Great Question! Your business' local insights will be available on their consumer app. Consumers can download the app at www.LocalInsightsApp.com or www.HouseHuntingApp.com.
To learn more about the Connecting-To-Your-Community Program call us today at 803-563-3706 or email us at RealEstate@LatimoreTeam.com.